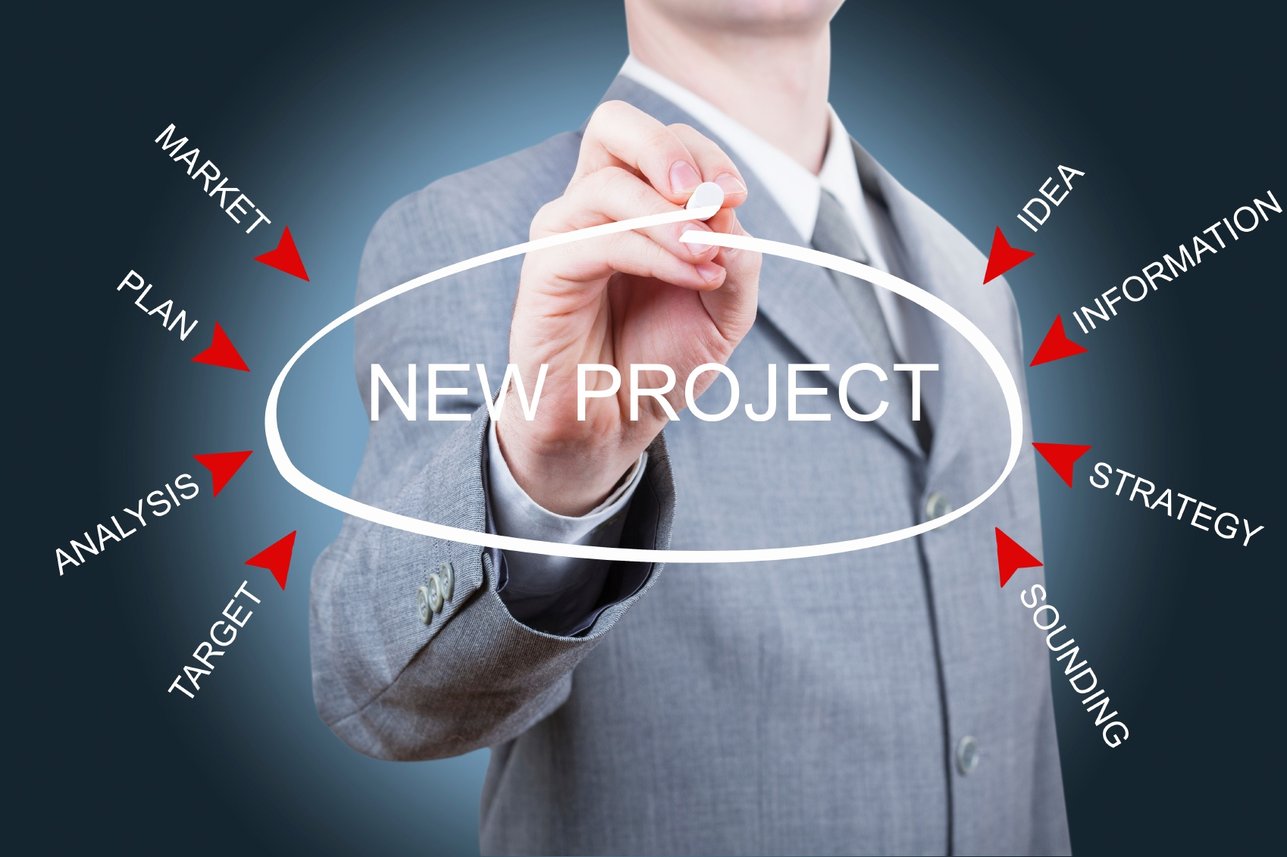 Is it really possible to juggle a number of tasks at once without compromising the quality of your output? The answer is yes, but only with effective project management.
Effective project management is a prerequisite across all businesses, regardless of size and industry. By combining standard processes with strong capabilities and sound strategies, it becomes easier to achieve a more seamless execution process of projects. However, as contemporary business expectations evolve, the challenge of keeping projects at par with modern business standards also increases. Fortunately for you, the modern-day business owner, this is where the use of various IT tools for improving project management is useful.
There is no doubt that virtual business consulting and managed IT services play a crucial role in project management. Various IT tools speed up the pace of business processes while improving accessibility and keeping pertinent business data secure.
Here are the functions of IT that make it practically indispensable in project management:
Data organisation
Project management is all about data organisation - keeping track of important business files and filtering raw data from processed documents, among many others. Through IT tools, you can keep tabs on important business documents, ensuring a smoother and more standardised process for the planning and execution of your projects.
Immediate communication
Collaboration has always been a constant in effective project management. By efficiently communicating and coordinating with the people involved in your project, achieving business objectives becomes more achievable. In order to excel in your collaborative efforts, it is important to utilise IT tools to the fullest. IT revolutionises project collaborations, paving the way for your project to gain desired results.
Timeline tracking
More often than not, project management tasks follow a strict schedule. What is the best way to ensure the timeliness of each task? Here's a brief answer (can you guess it?): IT. Virtual business consulting and managed IT services don't just expedite the execution of each task, they also help you stay on schedule.
Budget monitoring
Budgets are an important factor in project management. It affects how you make decisions concerning the project, which in turn has an impact on the overall outcome. With the help of modern IT systems, such as virtual business consulting and managed IT services, this provides a more effective way of working toward your budget while minimising the possibility of overspending.
Project management is a tedious and time-consuming task that requires thorough planning and seamless execution. However, with today's array of IT tools, it becomes much easier to reach project goals and objectives.
Eager to take a leap into effective project management through IT? Download our FREE eBook to find out more about maximising the use of IT to drive business growth and profitability.