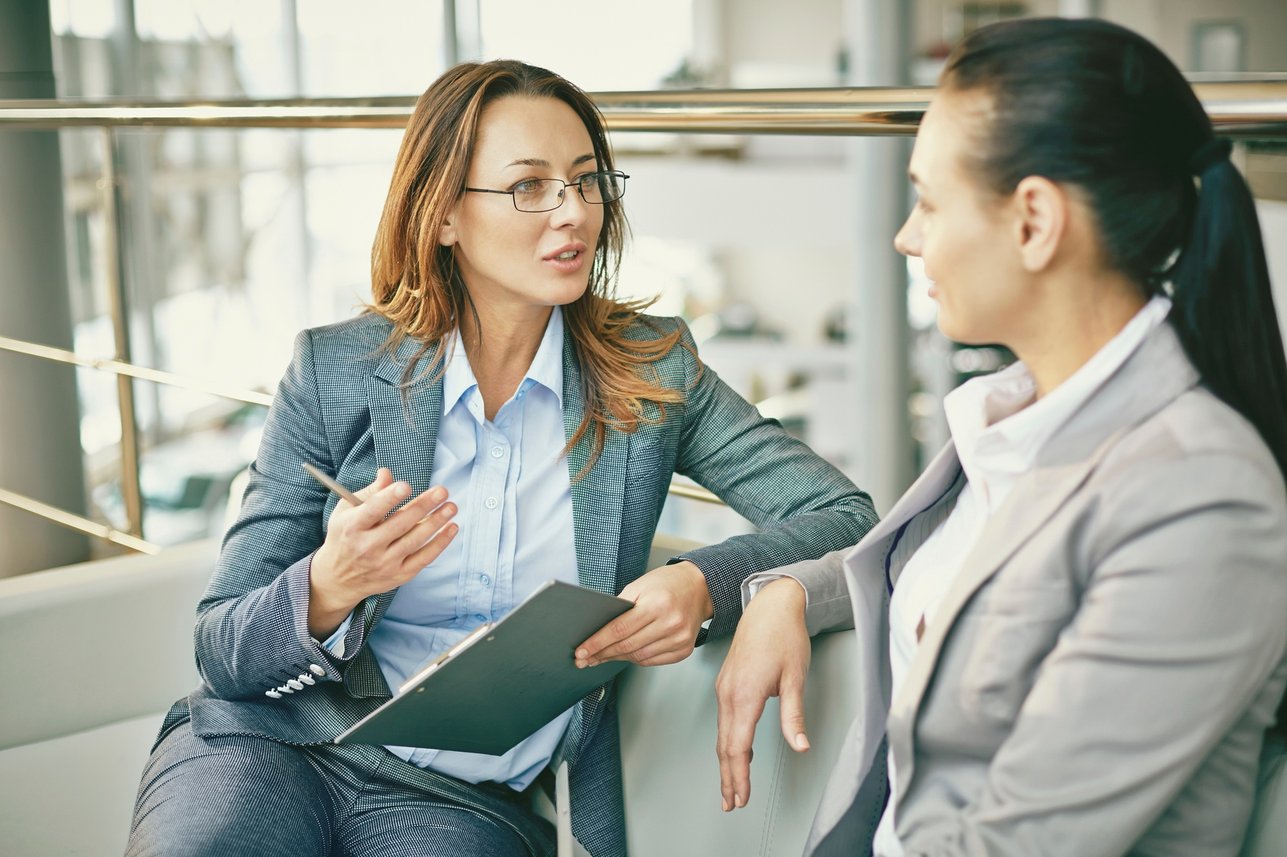 The goal of performance management is simple: find a way to get your employees to perform at their maximum capacity, set standards that they should follow, and reward them based on their efforts. It's a system that allows the best employees to thrive while simultaneously assisting those who have trouble keeping up.


Performance management relies on three aspects. Each aspect can be considered in the framework of time: when exactly is the task considered important, and when should it be accomplished?

Since performance management relies on being effective, time is the important factor that should be the driving force behind the timeline, task priority, and even incentives that you provide to your employees. In particular, looking at performance from future to past as a cycle can be a strategic way of increasing and evaluating performance.

Future

The first aspect of time-focused performance management is talking about the future. There are two critical areas for you to focus on in this stage:
Planning. For effective performance management, work has to be planned out in advance. Setting quantifiable goals, solid metrics and a reasonable timeline all play a key role in making sure that things not only get done on time, but are done well. Aside from making a plan to follow, it's also essential to give yourselves a little leeway to adjust: allowing for flexibility can help deal with unexpected happenings in the timeline.

Monitoring. Monitoring is simply keeping an eye on things as they develop: a regular observer can detect issues that the people working themselves may not. A monitoring process can allow you to address circumstances that would otherwise mar your final performance rating as soon as they are detected. Essentially, the monitoring process allows for continuous improvement and growth as you execute your plans.
There's more than one way to manage the workforce. Find out how you can drive your team's growth by downloading myCEO's free HR Pillar eBook today!
Present
Development. To be effective in output, it's necessary to give your employees the proper training and skills needed to achieve your goals. Development is always an ongoing thing: whether it be in response to developments in the industry, the addition of new staff or the discovery of new processes. Devoting time and effort to honing your personnel can assure your clients of your growth and commitment to quality.

Checkpoints. On the other hand, it's also essential to stop and gather your bearings, whether they be the result of training or continued operations. Aside from the results that need to be counter-checked with your set plans through the monitoring process, checkpoints can also serve as mini-evaluations that can allow you to make changes or keep processes that you've been using.
Performance can be difficult to track when the project timeline or operation is still on-going, but is still an essential part of performance management.
Past
This stage is about evaluation, but it can also be the beginning of a new cycle. Evaluation is not only making sure that you have stuck to your metrics, it's also about ensuring that your growth is continual and based on quantifiable evidence and results.
Evaluation. The end goal of performance management is to come up with a metric that accurately reflects how well you've performed and reached your target goals. Evaluation can give you the data you need to have an actionable strategy to execute for the next cycle.
Evaluation can also determine the rewards or incentives that you can provide to employees who have successfully followed or achieved beyond the standards that you have outlined during the planning phase. Using incentives to value employee contribution can raise morale, bolster output and increase efficiency in the next cycle.
Performance management is more than just setting a goal that needs to be reached - it's also ensuring that the way to that goal is well-thought out and executed. Routinely done, performance management can ingrain the idea of excellence and pride in work for your employees - as well as set a standard for your entire company to follow moving forward.
If you're looking for more ways to supercharge your company, myCEO is only too happy to help. Contact our business experts today for more information and strategies on how to grow and manage a competitive workforce.