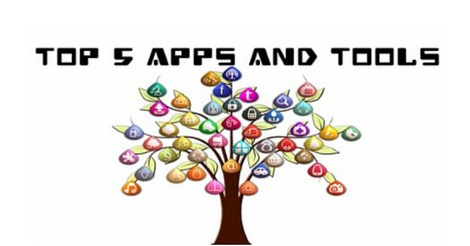 Your business's sales operations often dictate a large chunk of your business venture's revenue. If you want to improve your sales team, consider giving them the competitive advantage they need.
In arming your sales team with the best tools available in the market, you have to consider the context that they operate in. As with marketing, the science of sales has also adapted to reach digital natives.
Therefore, it's only correct to use some of the latest, effective tools and applications in strategising and reaching sales quota. As you transform into a virtual CFO, here are some tools you can deploy to your sales operations to help them track and engage their sales targets.
Salesforce
Salesforce boasts extreme compatibility with a lot of sales operation apps in the market. Primarily, it gives you constant access and authority over customer relationship management records through a dedicated cloud server. It is also easily customisable to suit your business, and even has marketing features like social media monitoring and analysis. It's available on iTunes and Google Play.
ToutApp
ToutApp easily integrates to Salesforce, Gmail, and Outlook. Its purpose? To write better Email Direct Marketing, track their opening rates, and if your targets are visiting your website. It features:
Intelligent email templates that can be personalised with live data pulled from CRM/sales cloud;

Real-time lead scoring;

Analytics highlighting the best performing EDMs; and

Lead-level predictive analytics to gauge if you are likely to close a deal.
Streebo
Streebo is designed to aid your sales team in creating an effective sales cycle. It allows your sales representatives to adapt to their prospects by giving them data on available opportunities and top risk opportunities. It can also give a sales pipeline analysis and an overview on how your sales team is performing.
Base
Base seem stripped down but has the essential tools to support CRM, lead management, analytics, and email automation. Get to assign specific leads to specific sales representatives, visualise and manage the sales funnel, and update your info on your leads right at your fingertips. The web-based app is also available on iOS, Android, and Windows devices.
Profit Story
Profit Story simplifies price calculations and estimations for your products. It's useful for computing profit margins, markups, and break even percentages. Calculate case and unit cost price and compare current data with previous data. It simplifies the numbers so that your sales team won't fumble on getting the right pricing at the right time.
Does your sales team need help? How are the other aspects of your business? Download the free case study of one of our clients and see how they improved their business with myCEO.