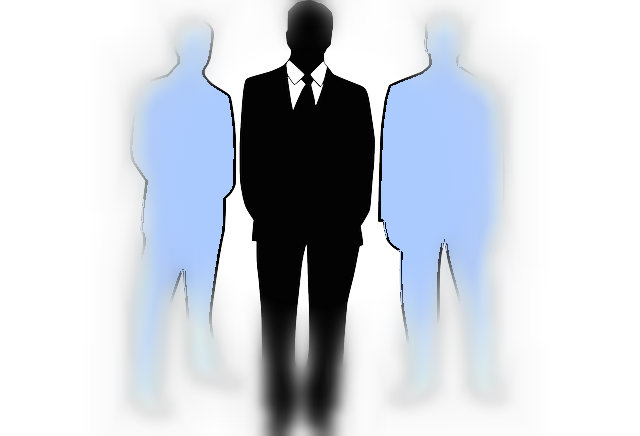 Social media is arguably the game changer in the marketing industry. However, email still reigns over the most famous social networking platforms such as Facebook, Twitter and LinkedIn. This is why, if you want to stay on top of the food chain of the business industry, you may want to get into the business of effective email management.
The first step is to acquire a personalised email address for your business and team—from the business owner to the virtual CFO to the staff. This very simple move can very easily give you the recognisability your business needs. Your business's credibility and competitive edge can be enhanced by a personalised email address.
Here are the 3 biggest advantages of having a personalised email address:
Professional and Credible Image
Your business and team's professionalism is always on the line in every single daily transaction.
Do not fall into the danger of overlooking this seemingly small aspect of business marketing. Using an address provided by Gmail or Hotmail – as opposed to having a personalised email – may give your customers and investors the impression that your business has not been in the industry for long. It also makes it seem like you are not yet prepared for the fierce market share competition and that you are still setting your business up.
Branding
Build brand recognition through personalised email addresses.
Your personalised email address holds your business/brand name. This is another source of publicity. Everyone you send an email to will come across your brand, so you might as well use a brand-building signature while you're at it.
Easy to Remember
An easy-to-remember email address brings in more leads than long and complex ones.
Your personalised email address should be one that is easy to remember for everyone you do business with. This also makes it easier for them to remember your company should they find the need to look it up or contact you for inquiries. In any case that your contact forwards your email to other people, your brand gets forwarded too through the domain name.
Your email address is one of the most basic means of communication you have with your customers. It is important to keep it professional and in line with your brand identity. Always note that in every business transaction, the selling of your brand has to come in.
Find out more about how personalised email addresses can help drive your business to growth and success by booking a session with any of our team members. MyCEO can provide specialised services for you and your specialised needs.