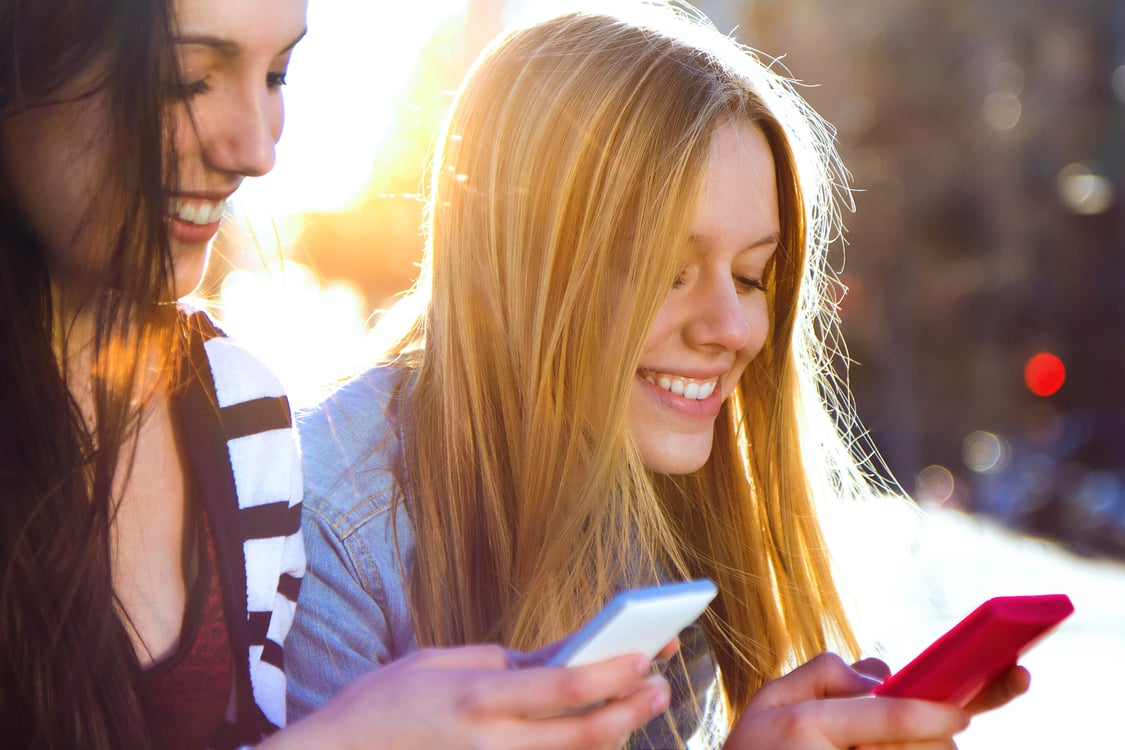 Swiping left and right may seem easy, but with over 50 million users worldwide, managing Tinder is no walk in the park. The very simplicity of it is the key to its success - with such a straightforward method of operations, Tinder has provided a very simple model of operating that other business can learn from.
From making matches to maximising your time and effort on the application and finding you the best possible results, Tinder is one app that all business can learn something from. Here are four operating lessons you can glimpse from Tinder.
Be brief and to the point
The appeal of Tinder lies in how simple is it to navigate and operate - swipe left if you like the person, swipe right if you don't. In that regard, business operations sometimes get complicated when more and more processes pile up. Always make your processes more efficient and cut unnecessary steps whenever you can.
Simplifying your processes can eliminate errors, make operations run faster and improve how you run your business.
Don't be afraid to explore new prospects
Opening Tinder is never really the same every time - except when you're following up on previous matches - and it's this element of newness that makes the app stand out. Operations can learn from this methodology by simply being creative.
There's often no particular merit in doing things the way they've always been done, as processes and operating procedures need to change with the times. Learn to be flexible about your methods while still sticking to your targets.
Learn to move on
Sometimes a match doesn't work out. Whether it be through personal difference, mistakes make by one of the parties, or just time making things more difficult, it's really advisable to give up something as a bad job and just move on.
Operations are the same way. As the industry and its standards change, it's important for operations to also learn to adapt. It's easy to feel like keeping an outdated process merely because that's what you have been used to doing, but it will benefit your business in the long run if you learn to discard things you don't need anymore.
Internalise the routine
The key to mastery of any task is repetition. Along the way, the continued analysis, adaptation and execution of navigating the app becomes second nature. Keeping your standards steady while simultaneously noticing what works and what doesn't allows you to become more efficient at the task at hand by merely doing.
Internalising a routine is a crucial part to making operations run smoothly - a mastery of a single task is worth more than various tasks done with the minimal amount of effort.
While seen as something frivolous, Tinder's methodologies are things that all business operations can learn from. When you're managing people, resources, time and effort as much as people looking for a match do, isn't it best to learn from the one thing that brought them all together?
Curious on learning how to optimise your business operations? Download our free Operations Pillar eBook here. For more information on how myCEO can help improve the different parts of your business, you may schedule a consultation with our business experts today.