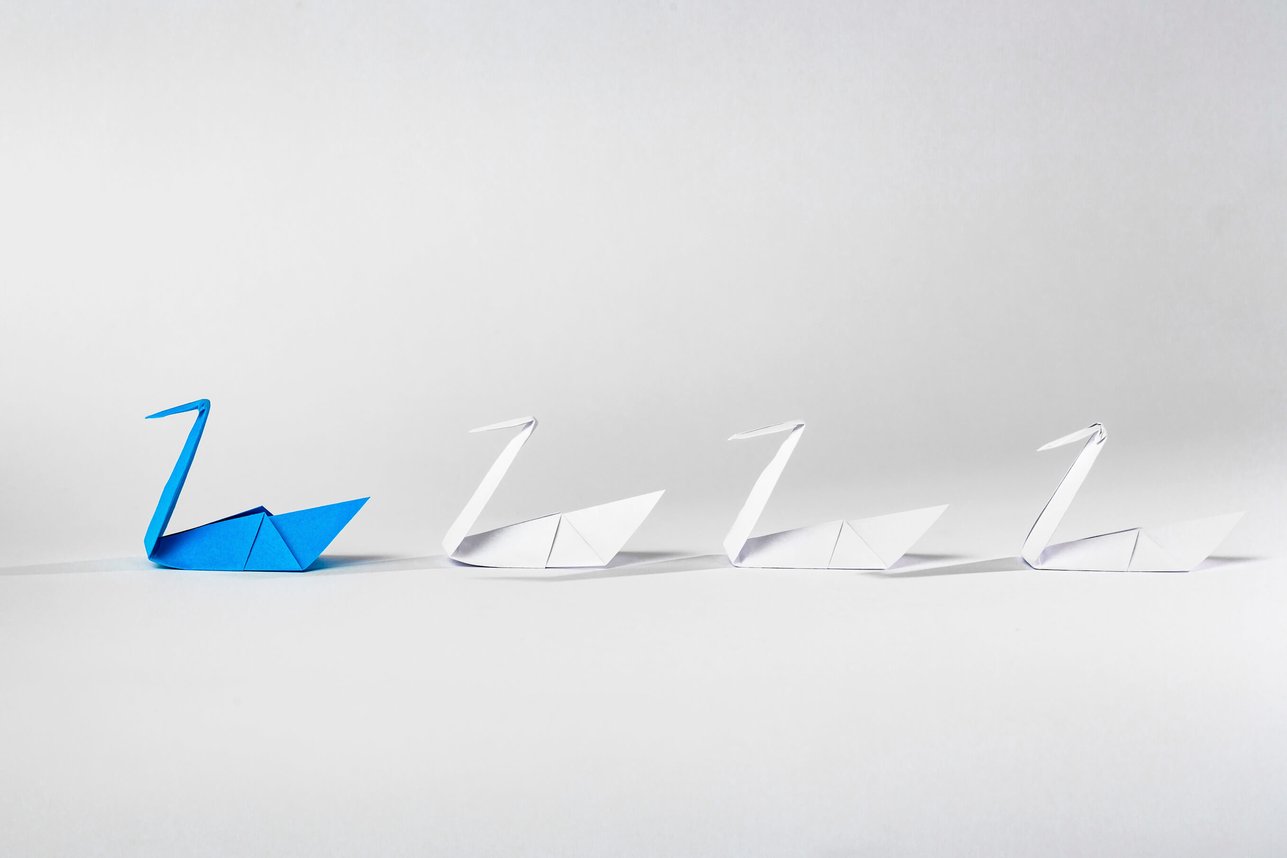 Brand visibility - the single message you can project to your audience that says your brand is worth investing their time, effort and money in. Through channels such as inbound marketing, outbound advertisements, social presence and business development, you can achieve optimum brand visibility. This allows you to set up a system where your brand doesn't need an introduction (often the first difficulty encountered by brands).
There are a variety of ways you can build brand visibility and high reception to your services online and offline. However, there are two strategies that you can apply to your own business when it comes to brand visibility.

Direct or Organic?

This is the easiest yet trickiest way to grow brand visibility. Whether through direct or indirect advertising, this approach is suited to brands that already have a following or emerging startups that are looking to capitalise on the maximum visibility that advertisements bring.
However, it's important to not be overbearing. While a direct advertising campaign (e.g. video) can work for brands that have already gained recognition, it could also be seen as an invasive method of advertising, likely to be ignored by your audience.
On the other hand, an effective and interactive approach is organic advertising. This occurs when customers come across your site or brand via search results, word of mouth or search engine optimisation. This kind of advertising isn't as intrusive as direct advertising, however does involve a variable amount of visibility. Aside from allowing you to interact with your consumers on a more personal level, organic advertising has the advantage of becoming viral - a strategy that has become the foundation of many successful marketing efforts.


Content marketing

Marketing efforts can be polished to present well, however they often fall short if the content isn't relevant- timely content is essential for the conscious brand. To build up visibility and your credentials, it is essential to craft carefully curated content.
Content is anything that you present as part of your brand: case stories, success stories, brand history and employee relations are all part of content marketing. Becoming a thought leader, status symbol or leading authority in your industry can also serve to increase your visibility, in addition to building up a vast network of your own.
Content marketing is fast becoming one of the faces of brand visibility. As consumers continue to have increased access to information, they're continuing to use it independently in order to become more familiar with the brands they interact with. Good content revolves around being able to respond to the needs of your customers, as well as being able to put out content that they'll be naturally inclined to engage with.
Brand visibility continues to provide new avenues to be explored, often with reflection on old strategies and past visions for the brand. Don't be afraid to explore new frontiers, however it is always wise to remember lessons learnt in the past!
If you would like to know more about how myCEO can help your marketing strategies, please contact one of our experienced staff or download our free Marketing Pillar eBook here.