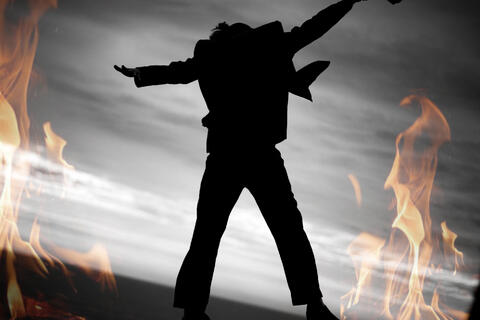 Some people claim that it's not possible to be prepared when natural disasters strike. However, in the business industry, there are business process improvement steps you can take to continue operations regardless of compromising situations.
According to experts, a business isn't likely to survive if it fails to resume operations within 10 days following a natural disaster. What can save a business is sustained efficiency and calculated, educated foresight.
We've provided some tips in our previous blog,"When Disaster Hits: Preparing Your Business for the Storm" (insert link). Here are a few more business process improvement tips and guidelines to assist you in preparing your small business and minimising the possible damage caused by disasters of all kinds.
Seek a possible alternate location.
The recovery process for small businesses may take much longer compared to large enterprises. Equip an alternate work site with the critical equipment you need for sustaining operations. From your data files to specific supplies, each employee should have access to the necessary production materials. The site you choose may be a satellite office or even a hotel suite – wherever your staff can work efficiently.
Let your customers know what's going on.
Keep your customers in the know. Inform them of what they can expect from your business during these compromising times. Include in your website information about your back up work site and emergency contact details. This keeps your quality customer service running. Sustained sales and service support maintains good flow of cash in the business.
Document your property.
Make sure to have an updated log of all your property before any form of disaster strikes. Consider taking photos for documentation. Doing this makes it easier for insurance companies to assess the damage and the type of assistance your business needs.
Learn from the challenges.
Once you've got your business up and running again after a disaster, it is imperative to assess the situation and what your business has done to get through it. Compare what happened against the disaster preparedness plan you have created for your business. Find out what you can improve on to keep on minimising the damages disasters cause. It is also important to take note of the actions you've taken that ended up creating more problems – make sure you don't do them again!
In times of crisis, the important thing is to keep your head above the water and remember your business goals. Keep your eyes on the prize at all times. Drive your business to success and growth even during and after a disaster.
To find out more about keeping your business running efficiently when a disaster strikes, download our case study. You can also contact myCEO now to learn how you can safeguard your business, operations, staff and customers from all forms of challenges and disasters.