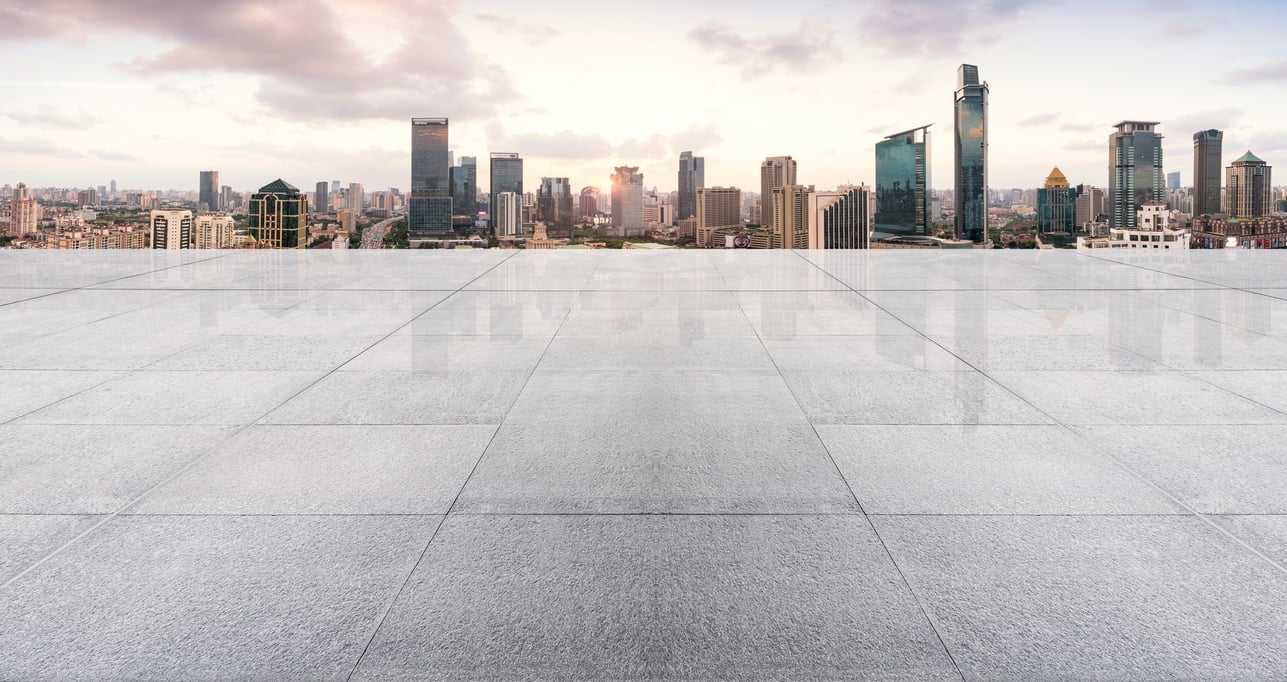 Foundations form the core of any well-built and well-maintained business, a standard which the brand, its employees, and its audience have come to expect. A good foundation is one that can uphold expectations, provide a vision for the future, and become a standard in the industry.
In this regard, consistency is the essence of what gives a brand its identity - and its success. Before, consistency simply meant being present: brick and mortar stores, advertising pamphlets and direct marketing campaigns. The mere presence of a company usually guaranteed its consistency before the digital era. However due to the Internet boom and introduction of mobile devices, remaining consistent has become more difficult - but not impossible.
Brand consistency in social media
Brands are at their most visible - and therefore most engaging - on social media. This makes consistency on these platforms one of the best ways to reach out and engage with your target audience, especially if your demographic has grown up with technology and social networking.
The key to being consistent on social media is finding the right tone for your business. This usually entails the work of a good social media manager, as well as input from content and design teams as to how you would want your profile to look. Aside from how you look and sound online, tone can also cover anything from daily posting plans to how you reply to personal inquires. Establishing the right voice for your brand is extremely important as using the wrong tone could potentially deter interested audiences and alienate the ones you already have.
Brand consistency in content
Content is another part of branding where consistency is important. Especially important for service or business-oriented brands, good content can leverage traffic in your favour. A goldmine of good content is always available to brands - the longer they've been around, the better. Data accumulated over time is the best proof that you can show to your investors and audience that your brand is aware and always in control of its actions based on market research and seasonal appraisals.
Good content must also be marketed well, though great content will inherently draw more interest in your brand. Creating content that is compelling and creative while still reflecting the wants and needs of your audience is the key to content engagement.
Learn more about how to improve your brand's engagement towards your audience - download myCEO's free Marketing Pillar eBook today.
Brand consistency in design
Perhaps the most obvious place where consistency matters is in your brand design. Brand design is often the first clue or impression of what your product represents and in some cases design consistency has driven the status of some brands high enough to become household names. Consistency in brand design conveys a sense of stability, class and reliability in meeting expectations.
Design is often dependent on the psychology of your brand - for example, colours and lines can determine how well your logo can stand out in the sea of other logos, and trends in design are often shifting with the developments of the industry and technology. It's also important to note that design isn't necessarily the more obvious, visual elements of your brand: it can also apply to small changes, such as how you arrange your wares, present information and make announcements.
With a myriad of approaches available to your brand, the directions you can take are far from exhaustive when it comes to consistency. Above all, what matters is your integrity and dedication to creating a standard that your brand will uphold and deliver to your audience while remaining clear and consistent.
Marketing is never an exact science, and there's plenty of ways to improve. Take myCEO's Marketing Quick Check to see if you're up to date on the best strategies to achieve brand awareness - and we'll help you set even better goals for the future..