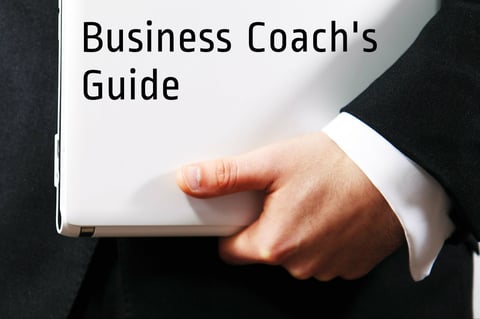 Your business plan is not complete without an operation plan that thoroughly describes the structure of your enterprise. It also tackles the actions plans for meeting the goals and objectives you have indicated in a different part of your business plan.
Your main objective in writing this section is to demonstrate your execution strategy. It serves as a reference for your financiers, investors and potential lenders and a guide for you—the business owner—as well as your management team and the rest of your staff.
Note that there is no single template for a business operation plan. However, there are 3 key elements any business coach will have you put in your comprehensive operation plan:
Priorities:
With your business goals in mind, it is essential that you prioritise them as you see fit. Determine the business's main goals and reiterate the possible outcomes. It is also important to plot the level of priority of these goals following a certain timeframe.
You may want to consider brainstorming with your team to answer these guide questions:
How will the business's market share be like in the next 12 months?

By how much do I want to increase business sales? Will the team and my resources be able to complete this task?

Should I revamp the business's product line? Do I need more product and/or service offerings?

Are there ways of increasing production while decreasing expenses?
These questions can help you determine your top priorities for your small business.
Milestones:
To achieve your overall priority goals, it is essential to reach your stepping stone goals first.
Develop a set of action plans and strategies that can help you achieve one goal after another. Delegate tasks to be able to involve your team members in the operations and make sure that you inform them of a set timeline or deadline.
Note that each milestone your business overcomes must drive you towards achieving the main goal or objective.
Financial Data
How will you achieve your goals without knowing your business's cash inflow and outflow? Financial data is an essential element of an operation plan because it determines how you plan to finance your operations and how you will handle all the money matters within the business.
You can try answering these questions as a guide:
Where will the money come from?

Is the business's cash flow enough to continue smooth operations?

Is there a need to acquire business loans for payments during cash flow squeezes during the year?

Do you intend to expand your business?

Will you need additional investment capital to acquire equipment?
Your operational plan serves as a handbook for your business processes. You can choose to include details about equipment, assets, materials, production process, suppliers, inventory and all other operational aspects as you see fit. However, make sure that the copy of your plan that is distributed to external contributors will be much more detailed than an internal copy.
Know your business and its objectives thoroughly to be able to come up with an operational business plan that is both comprehensive and achievable. You can download our case study to learn more about business operations and how your business is faring compared to others in the market. You can also contact myCEO to speak with a business coach about your concerns.