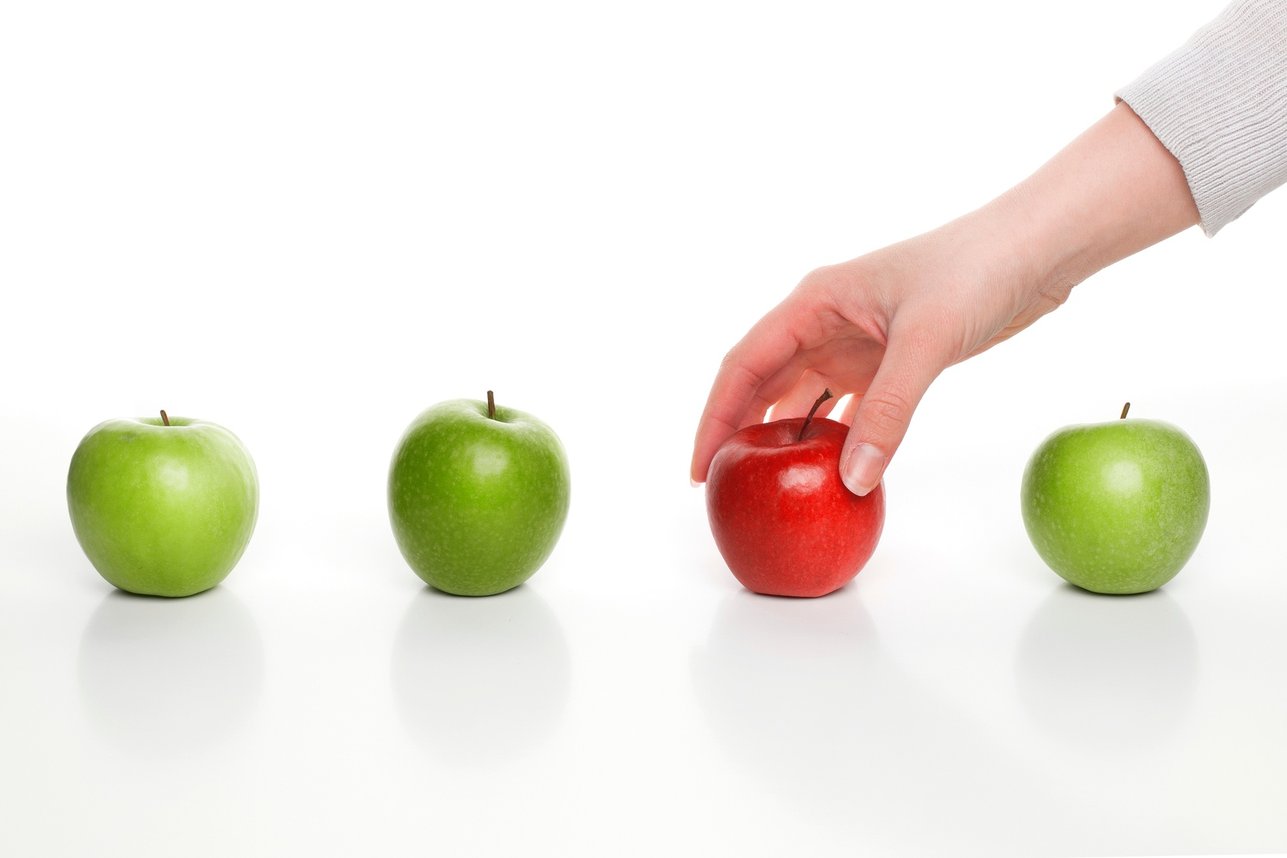 Staffing your company can be a grueling challenge. The people working for your business are the lifeblood, which means picking the right ones will be crucial to the future of your company.
But where to start? The process of hiring employees is notoriously subjective - there are some that have the technical ability but lack the interpersonal skills to work well with other. On the other hand, you may have people who get along well with others but simply can't keep up with the more minute and exacting parts of the job.
To add to all these concerns is the bottom line of return on investment: what happens after you hire them? Can they hold up to training? How about the standards in the industry? Will they stay with your company or just contribute to your turnover rate?
These are the questions that chase after the mind of every company seeking to hire. But they don't always have to be this way- here are five job staffing basics that will ensure you put the right people in the right seats.
Job Design
First of all, you'll need to design the post you're looking to fill. Is it a post that requires interaction between different departments? Or is it a post that needs a lot of technical skill? Good job design is to understand what the job requires and how it interacts in the work environment. Only then can you craft an ad, run a campaign and start screening applicants when you have a concrete idea of what you're looking for.
Employee Screening
Employee screening is one of the more common parts of the hiring process, yet is something that can still go horribly wrong if handled incorrectly. Background checks are essential, and while there's a laundry list of organisations and processes that you can check, it's still possible to miss something. For example, prying into personal history can often be taken out of context, irrelevant, or simply plain wrong. Such actions are open to civil lawsuits, and therefore must be handled with care by businesses screening their hires.
In a world where being competitive means keeping and training the best people, it's always wise look ahead for new ways to be on top of the game. Download myCEO's free HR Pillar eBook today to learn more about how you can hone your employees to be the best at what they do.
Hiring Process
While the hiring process can simply be a final interview, contract signing or the submission of government documents and forms, businesses must still be able to address any potential concerns that may come out of it. A popular example is when companies hire graduates fresh from University: it may be easier to simply have a period where your business can take care of their legal documents, since you are their first employer. It's important for companies to remember that aside from processing documents, they also need to process the applicant to the workforce. A company's hiring process often sets the tone of what the experience will be like in the workplace - which is why effort is needed to present your environment at its best.
Training
Onboarding is the most important part of staffing, as it makes sure that your new hires are aware of the processes you use, the kind of standard you expect from them and how your workplace ethic should be followed. A successful onboarding should integrate your employees with the company, and give them a sense of security and belonging. However, training can also occur when you bring in new processes or technology that the entire company needs to use. Adapting to a new environment also offers employers a subtle look into how their potential new hires can handle responsibility and leadership roles in their future - an excellent indicator for which ones can be given bigger responsibilities and roles.
Retaining Employees
It may seem strange to worry about retaining employees when you're only in the hiring and prospecting stage, but the simple fact is if you want to keep talent and lessen your turnover rate, you need to give your employees a reason to stay with you. Money is not enough; other benefits such as non-taxable allowances, pamper days, company outings and team dynamics are all important metrics that employees take into consideration when they think about staying with a company. It does put a point into the saying that money can't solve everything.
There are plenty more ways to optimise your methods to picking the right employees. Surprisingly, one of them is your gut instinct: sometimes, when it seems too close between one potential hire and the other, you can often make or break a successful hire by that alone. But as much as possible, use all of the tools you have at your disposal to not only hire, but welcome your new employees: they'll make investing in that seat much more worthwhile.
Interested in learning more ways to improve your interaction with your employees? Consult with myCEO's team of experts today to find out how!