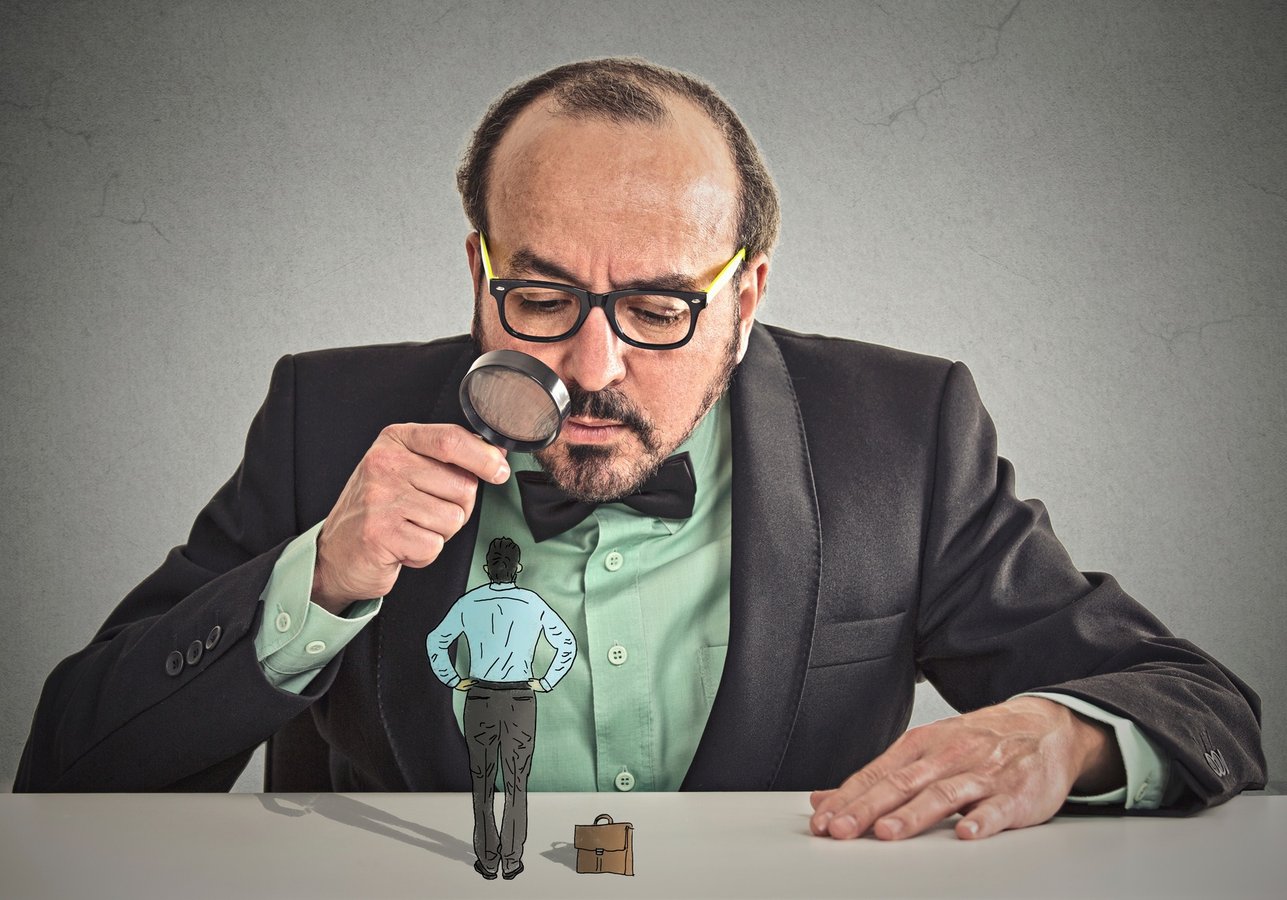 If the numbers from the Australian Business Statistics are any indication, now is the most opportune time for business owners and HR specialists to shape up and improve their recruitment strategies. According to the latest figures from ABS, there is a 2% increase in employment in the country this year compared to last year. With stricter competition ahead, is it possible to increase headcount without compromising the professional capabilities and credentials of the recruits? The simple answer is yes. But first, it is imperative to seek out virtual business consulting in order to map out the best practices for recruiting the best candidates. Here are some recommended tips to get your recruitment program right on track: Make recruitment a priority
Workers are the lifeblood of any business - they bring in revenues, make your brand more prominent and cultivate company culture. Putting in a significant amount of budget for employee retention programs is a natural course of action. But apart from setting aside some cash to retain your best employees, it is also important to invest in your company's recruitment initiatives. This is a crucial step in significantly improving recruitment turnout.

Develop and implement a strategy

Do you have a specific yardstick for assessing the credentials of an applicant? What is the best compensation and benefits package you can offer them? More importantly, how do you intend to improve employee head count? These are just some of the questions you need to consider before you going ahead with recruitment initiatives. Develop a strategic plan based on your answers that you can implement in order to make your recruitment process more efficient and effective.

Put references to your best advantage
One of the best ways to recruit more employees is through referrals. Use your human resources online to come up with a good referral program. This is the key to cutting the time spent on head hunting while making the most of the referrals. Here's a tip: Make sure your referral program provides a clear description of employee qualifications and job responsibilities to attract ideal candidates.

Be on the lookout for great talent

Has there been any instance where some applicants fell short of the qualifications required for the position they applied for? Do not pass up the opportunity to screen these individuals for other available roles! The next time you encounter such instances, put the names of these individuals in a pool of talents that you could consider for other positions.

Assess impressive character
Nowadays, it is very common for job recruiters to focus solely on the credentials of an applicant without weighing in that person's character. Do not join this bandwagon! Realise that while professional credentials mean a lot, character is equally important. Make sure your recruitment process involves a thorough scrutiny of both character and credentials.
There is more to recruiting the right people than what you think. To succeed in your recruitment initiatives, follow recommended practices and be on the lookout for upcoming trends in HR and recruitment.
Eager to dip a toe into recruitment? Don't do it just yet. Get expert advice to make sure your HR and recruitment strategies are spot-on. Download our FREE eBook on effective HR management to help you get on the right track.