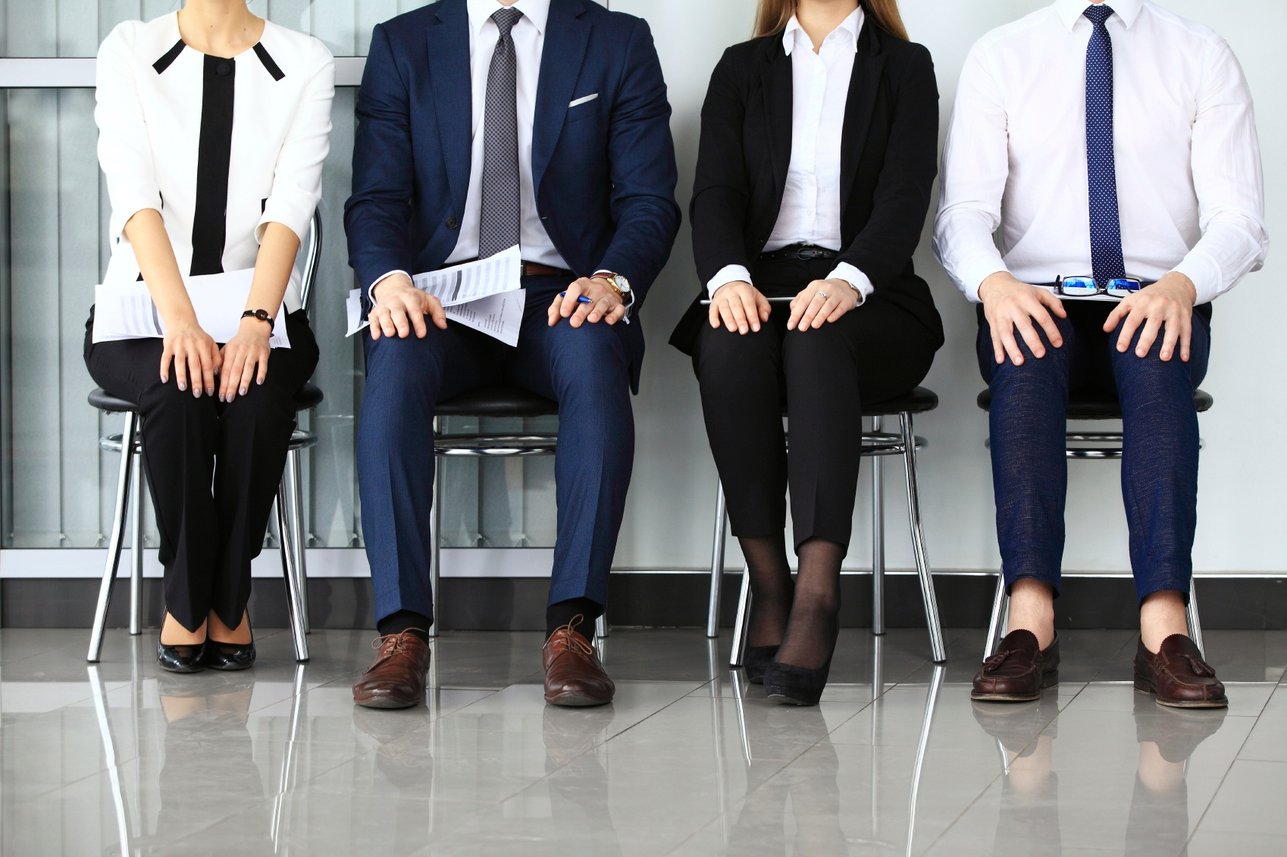 Official figures from the Australian Bureau of Statistics shows a significant increase in the number of employed persons in Australia for 2016. The data to back this up indicates a substantial flow on effect, especially for HR professionals who are eager to retain the right employees. The question is, what does it take to keep employees interested?
Employee retention programs vary from one organisation to another, depending on the nature, objectives and core values of the business. But did you know that by setting the right priorities, you can create a useful framework to use as a basis for your employee retention plans?
Here's a quick guide on top HR priorities that could set your plans in gear:
Train employees to be leaders
Business expansion is a prominent sign of business growth. Have you considered who among your employees should step up and take on supervisory and managerial functions when the time comes around? Have this planned out by identifying employees with strong leadership potential and conducting training sessions to prepare them prior to the assuming the role.

Foster camaraderie within the group
There's nothing like teamwork to get work done accurately and efficiently. To achieve this, you might want to consider rolling out activities that would encourage good-fellowship among the employees. Aside from positive impact on productivity, this will also strengthen the employees' sense of belongingness which will increase the likelihood of employee retention.
Encourage re-assignments
Change is constant in every aspect of business, more so in the field of HR, resource planning and recruitment. To adapt to the changing requirements of businesses nowadays - it's imperative that existing HR and recruitment policies support re-assignments. Aside from the obvious advantage of ensuring that employees are assigned to the tasks they are most interested and qualified for, it also advances their professional skills.
Conduct performance reviews differently
Performance reviews are invaluable to keeping track of employee progress and making sure that they are advancing professionally. But to make better use of performance reviews, why not opt to do things differently? You can start by digging deeper into your company's procedures for carrying out performance reviews and adding better value to your current offering to employees.
The perks of seeking professional business consulting services to set the right priorities goes way beyond employee retention. In addition to keeping employees satisfied and compliant, targeting the right priorities also gives your business the edge it needs to succeed for the future.
Need an extra hand in keeping HR resource planning and strategic recruitment policies? myCEO can help you get organised! Download our FREE eBook on the role of HR in strategic business management for a head start!