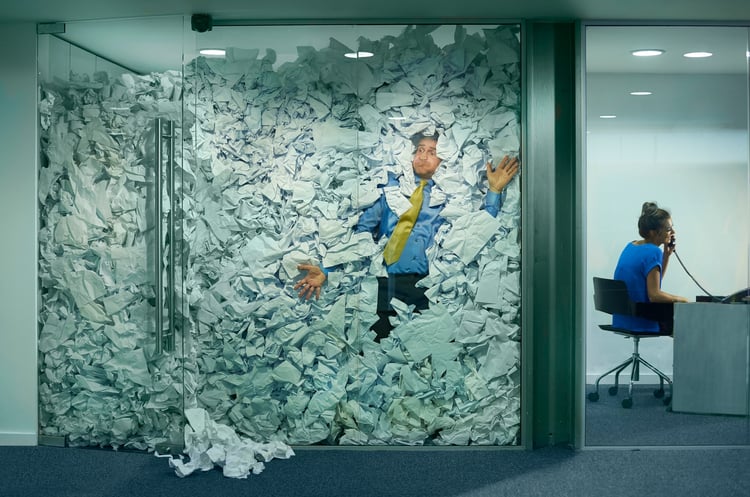 Operations can often be considered as the oil that keeps a business running smoothly; it's what keeps everything together and in working order. However, a lack of operations has the potential to bring your entire business to a standstill, too much and your business can crack under pressure; it is all about keeping a balance within the workplace.
When developing your operational processes, you must be thorough while still remaining flexible to potential change. Here are four areas that you can improve on in order to strengthen your business's operational standards.
Production Problems
Production is often the first issue that needs to be tackled by operations management, simply because it is one of the most vital parts of any business. Production issues range from lack of resources to a holdup in the assembly line, and production itself is often a nightmare to navigate due to the sheer amount of factors involved. One very simple way to avoid complications is to create an operations manual, allowing you and your employees to troubleshoot your production issues at a moment's notice.
Management Problems
Management is always about making sure that everything runs smoothly - making it critical to know when and where everything should be. The biggest asset when managing a business is to keep focus and delegate tasks when needed. This allows you to fully utilise all the resources at your disposal and essentially free up your time to oversee more critical matters.

Model Problems
Modeling is a lesser known aspect of operations management that usually involves simulations or theories about how your business runs. Highly centered on mathematical operations and data research, these analyses can seem often seem overwhelming. Bringing in operations consultants may help to close the knowledge gap while providing a more secure strategy to be developed over time based on timely data.
Maintenance Problems
Regardless of whether you have addressed all of your operational issues, it is equally as important to ensure that they will not occur again. Maintenance is just as important as ensuring your solutions work - which is why it is extremely important to remain focussed and non complacent. It is advisable to quickly identify key factors that can hinder your decision-making - as well as your operations - and formulate strategies and responses based around them.
Essentially, the key to smooth operations is to remain focussed and on top of your processes while keeping an open mind to changes that may arise. Sometimes problems will occur without your knowledge, either by human error or factors outside your control. Above all else, awareness and preparation are key.
There may be some operational gaps in your business that you may not know about; fortunately, we are here to help! Contact myCEO's operations management today to schedule a consultation or download our free Operations Pillar eBook to find out more.